Day 1 Studios would like to welcome you to
AUDIO
Record your next demo, voice over or podcast in our sound room.
PODCAST
Our sound room can be converted to help you record your next series of podcasts.
VIDEO
Book our spacious studio for your next production.
PHOTOGRAPHY
From head shots to Life Style our studio offers the space for your next session.
OUR SPACE
With multiple Studio options, you have the opportunity to select the best fit for all of your recording needs.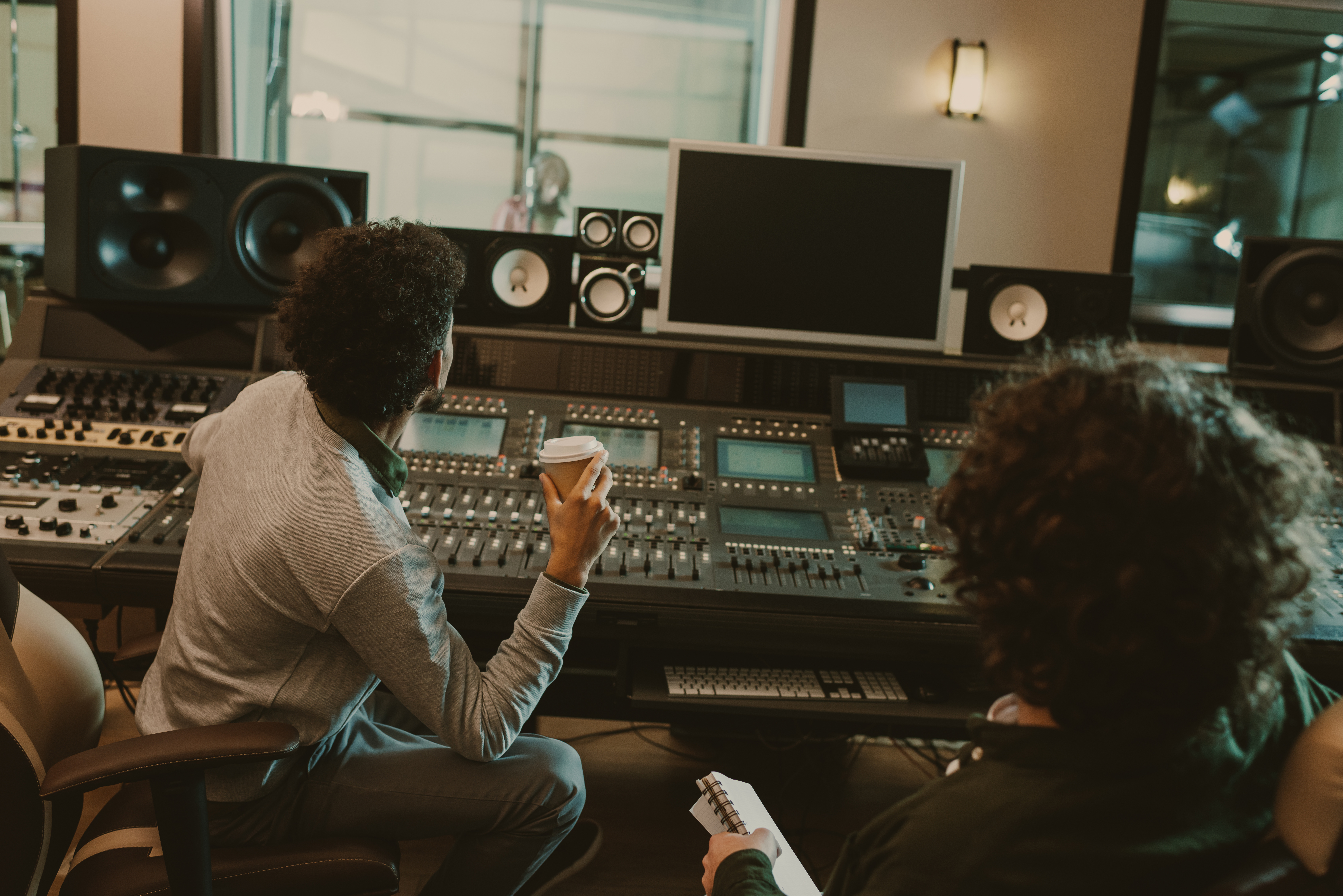 audio recording
Fitted for your next musical recording, Our Audio Room is equipped with the best technology for your best sound.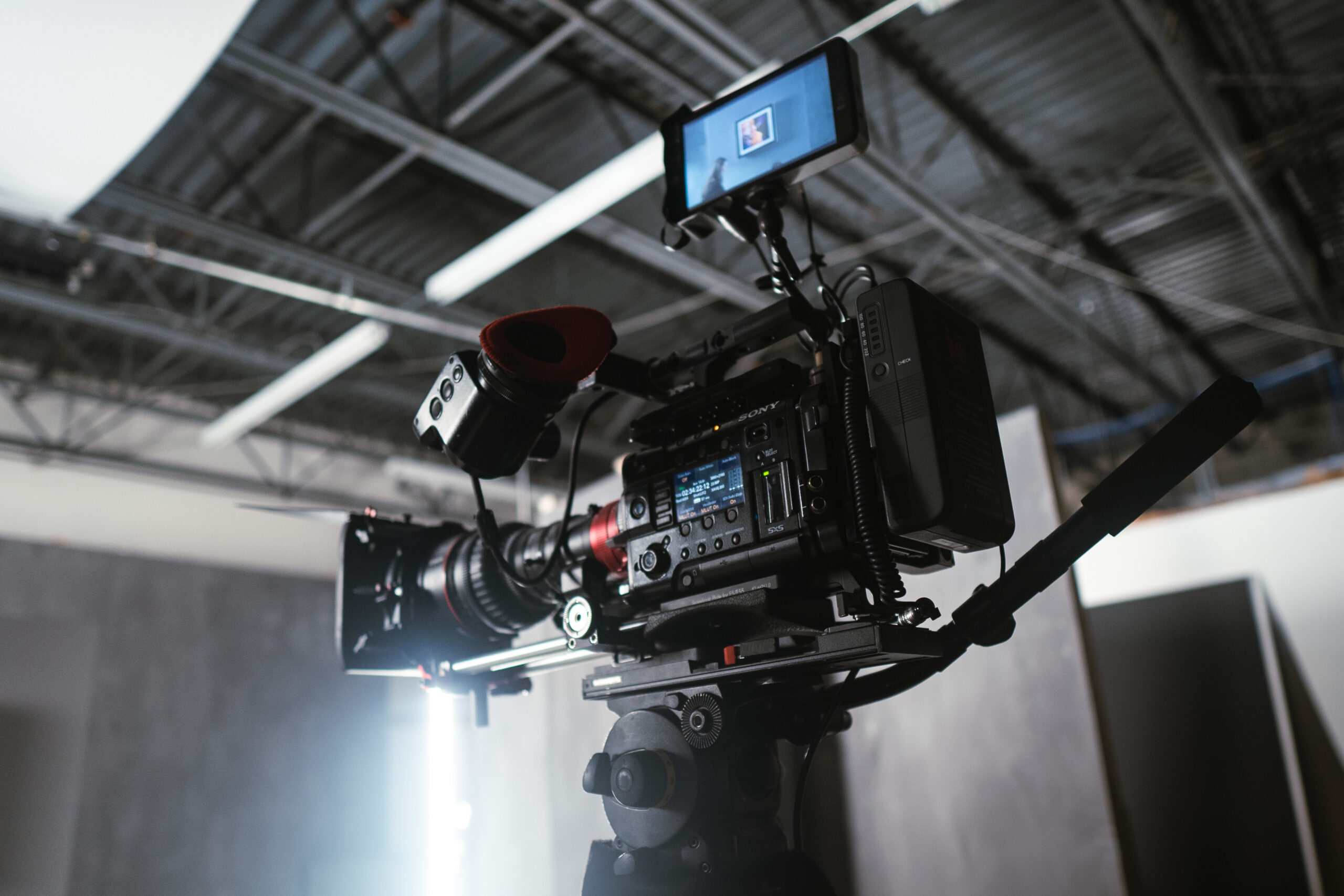 STUDIO
Our large video studio is ready for any type of shoot you may need. Need extra equipment for the job? We have you covered.
Book Your Next Session Today!